Upton House
5 Rides - 5 Double Clears - 5 Prizes -including a WINNER = Happy Owners and Happy Rider
A great start at local event Upton House - With 3 novice horses, Foxy Lady, Undalgo De Windsor and Cruise on Inny. All horses did great tests, Foxy Lady a  respectable 29, then keeping a clean sheet for a great SJ and XC round adding just a couple of time to finish 2nd!!! 
Undalgo De Windsor did his usual accurate test for 32, despite us having last minute practice of rein back which somewhat confused them, he then went on to jump well with a double clear. Cruise On Inny was competing in his first novice and i really could not have asked for more, a 29 dressage and double clear to place 8th in is section adding time to his very good dressage.
Back for day 2 and hoping they behaved as well as the day before and they certainly did. The lovely Shannondale Holly added her first win to her record after a 25 dressage double clear to finish on that score.
Danetime Panther competing in the ROR championships, kept the dressage scores for the few days nice and low for a 26 dressage, then a great double clear to place 4th overall in the open BE100 section and 2nd in the ROR Championships! 
A really great couple of days at a fantastic venue, lovely horses, great owners, sponsors and a brilliant team behind me! Makes me realise how lucky i am and how i could not do this without you all!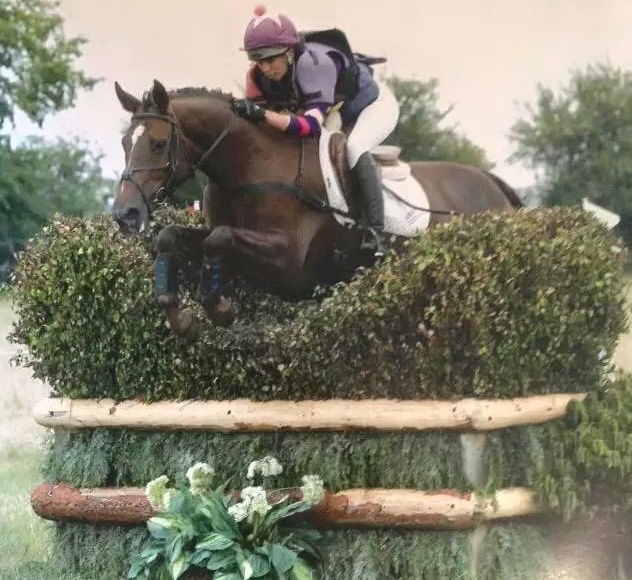 Shannondale Holly