Aston Le Walls
6 horses over 2 days at Aston and they were all fantastic, notching up good dressage scores and 5 out of 6 double clears!
Intermediate- Great outing with Silver Lining 7yo, his first Intermediate securely under his belt. 
A lovely test for 33, followed by springs in his feet for mega D/C. Giving him his 8th consecuative D/C and finishing 11th in his section. Echo P 8yo, put his mishap XC at Weston behind him. First to go and after a smart test, despite the judge giving him and the first 4 tests 5's! He followed through with another clear SJ and a great ride XC. Jumping just how I knew he could round a big track, finishing just out of the top 10. Finley in the OI, did a smart test scoring 32. And jumped beautifully and clear around the decent SJ track and continued the good form for a clear XC after negotiating his XC start box routine!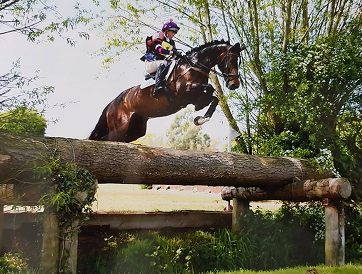 Echo P


Another fun day back for day 2 with my 'mini horses!' in the BE100.
6yo 'A Real Blast' did a really smart test scoring 26, a few green moments in the SJ resulting in 2 poles, just a reminder to me how far she has come in a short space of time. A brilliant clear XC feeling very happy and loving it - a very exciting future for her.
'Kingswalk Moonraker' did a good test of 30 in his section, he pinged his way round both the SJ and XC for a fun D/C to finish 4th. 
My own 7yo 'Not Dun Anything' is feeling very grown up, notching up his 4th D/C, 4th placing in his 4th ever event to finish 3rd after a 29Dr and D/C.
Now to focus on Sundays antics... A day away from the horses and instead the 'Rough Mudder' race at Great Tew! We must be all mad!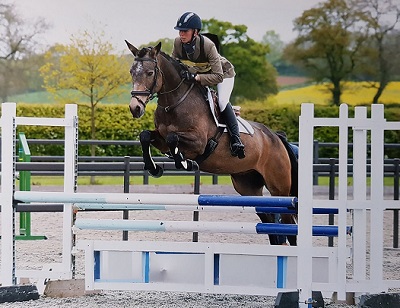 Not Dun Anything