Aston Le Walls
Back eventing after all the rain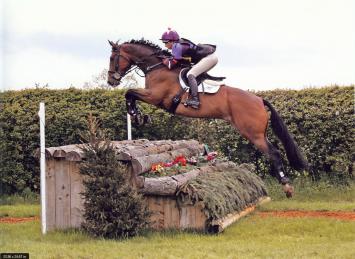 Divilabit was back on form at Aston Le Walls achieving a very respectable score of 35 in the dressage and a fantastic double clear finishing eleventh overall. This followed a win in the Newcomers at Addington just a few day before 
Creeslough is now qualified for CIC** following a 35 dressage with sadly three down in the Showjumping but a fabulous clear cross country. 
Archetype was brilliant and on good behaviour. Although a disappointing final result after mark of 38 in his dressage, an unfortunate two down Showjumping and despite a good cross country, he picked up 20 penalties for a circle that was needed when he over jumped in a combination.
All in all, a successful week back on the circuit after all the rain we've had – fingers crossed the form continues and we don't have any more cancelled events!