Bramham CCI***
Imperato was feeling fantastic and ready to make his debut at CCI*** level. He had been working really well in the build up and on arrival felt very ready for it. After flying through the trot up, we continued final preparations for his dressage on friday in the atmospheric arena.
He produced some really great work and felt rideable, his changes were as ever exuberant but thats him and he loves it. So marks not thrown at them for this movement. His lateral work was all nice and mediums bold and brave but the appearance of his tongue once again holding us back from scoring top marks. Such a shame but overall we were very happy with his performance. 63 going into the XC.
The XC was typical Ian Stark style which needed bold and positive riding as well as accuracy. Percy ate up the course with two tricky water combinations, banks, rail ditch rail's and a new look owl hole there was plenty to keep both horse and rider concentrating!
He could ot have given a better ride around the up to height and wide questions, feeling slightly tired towards the end but still kept jumping his socks off! An unfortunate 20 pen towards the end at a particularly tricky double of open corner combination. Which was very irritating as he didnt deserve it on his card.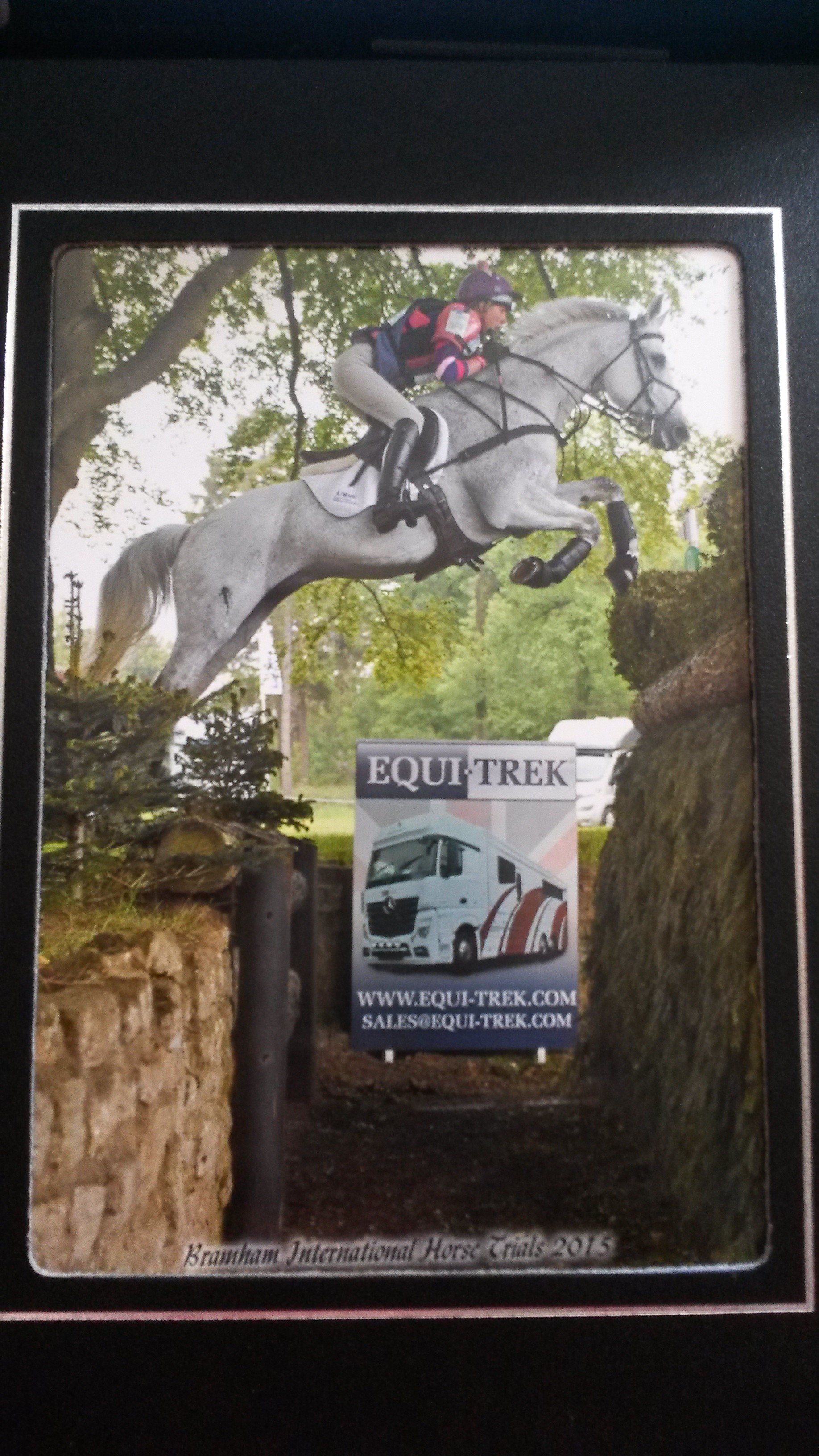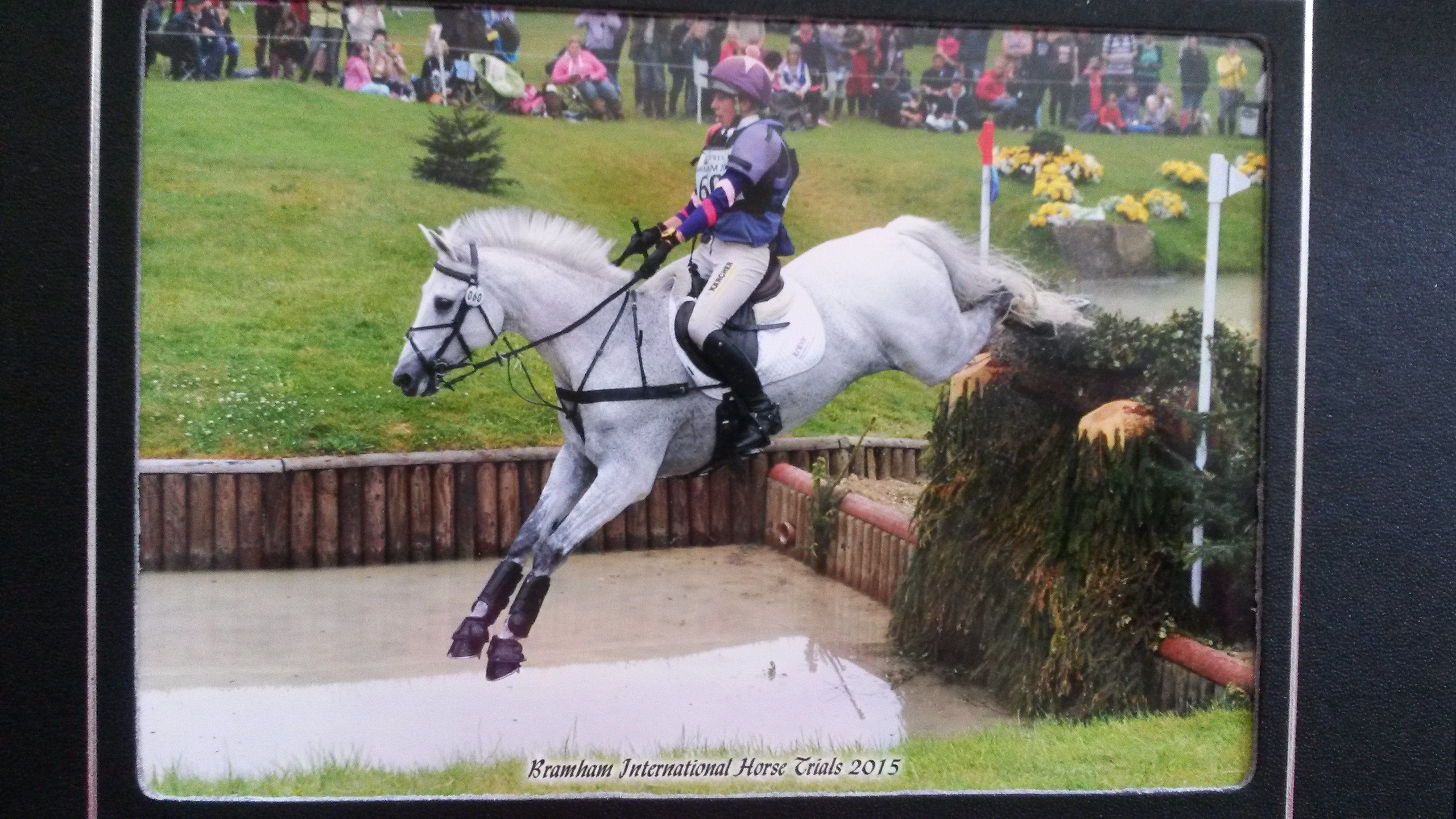 Trot up and showjumping day and Percy could have gone round the XC again!
Flying through the trot up looking fitter than ever. The show jumping was a nice track at maximum height, he warmed up very well and went into the ring feeling confident.
Unfortunately not totally focused at the first fence to literally just tap it out! Which was a little naughty, he then woke up and proceeded to jump well around the rest of the course adding just 2 other unlucky rails.
Overall a fantastic week and couldn't be happier with his performance. A lot has been learnt and very much look forward to his next international outing!