Belton Intermediate
A great educational day for Trendy Captain Clover, Cruise on Inny and Undalgo De Windsor at Belton Intermediate.
Plenty of atmosphere and lots of new questions on the XC. A very up to height track with lots of combinations and lines, most of which were in the CIC**.

Undalgo De Windsor, warmed up beautifully but slightly distracted by the XC in eye sight of his posh trotting arena. He then show jumped really nicely but an unlucky pole at the last combination. Feeling great round a rather large and tricky XC but unfortunately a jockey error at the particularly tricky combination at 21. Not quite making the distance causing us a 20pen.
Cruise on Inny, 8yo, scored 31 in the dressage after a couple of mistakes and brilliant SJ round but frustratingly just tipping last fence. He then went on to eat up the XC feeling like he's been jumping fences like this for years. I opted for the long route at a combination which so added time to finish 14th.
Trendy Captain Clover, only 7yo, gave his all once again. A 30 dressage lying in 5th and a pretty perfect double clear. Only his 2nd intermediate and he cruised round adding just time to his score to finish 12th. So sharp and quick to many new fences that he'd not experienced before. 
So excited for what these 3 will do at their next stop Burnham Market CIC**.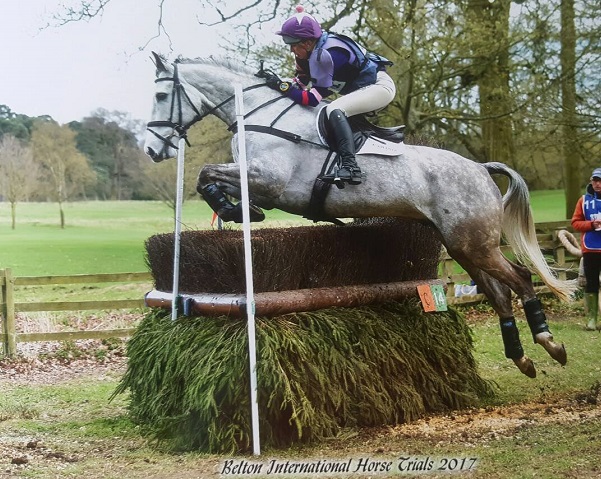 Cruise On Inny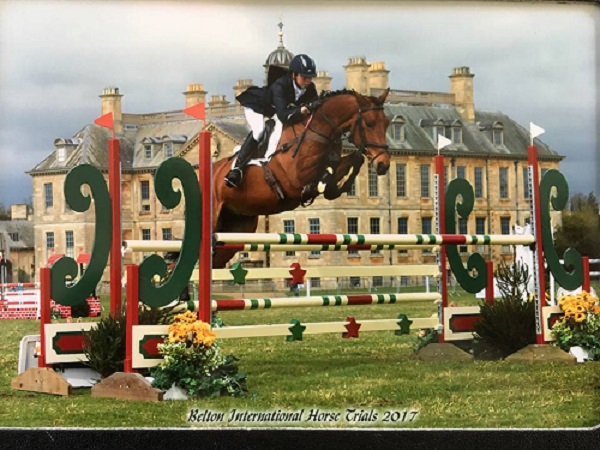 Trendy Captain Clover

Burnham Market CIC**
Great time at Burnham Market with the 3 boys in the CIC**.
Cruise on Inny did a smart test scoring 45, with still so many more marks to come. His 2nd 2* test and he tried so hard. Undalgo De Windsor, did his PB for 46, a lovely rideable test showing how much more he can do.

Trendy Captain Clover, in his first long arena and international scored 52, slightly harsh but plenty to work with so much potential.
In the Show Jumping both Cruise on Inny and Undalgo De Windsor had just an unlucky rail after taking in all the atmosphere and jumping well. Trendy Captain Clover pinged with springs for a lovely clear. 
The XC was a great track with plenty of questions and combinations. All 3 boys jump brilliantly to go clear, adding just time, finishing in the top 40 out of a massive section of 125!
A really exciting day to have 3 in the CIC**, they are growing up and all have such a future ahead of them.