Hambleden International

BE100: Kingswalk Moonraker- 2nd  Not Dun Anything-10th
ON: Echo P - 7th

First day in the blue bells, with the lovely Kingswalk Moonraker, he did a good test of 28.2. He may only be 14.2hh but her certainly has the moves. Followed by a fantastic double clear inside the time to hold onto 2nd place after all 3 phases. Also competing in the BE100, my own Not Dun Anything whom although still has fairly low mileage at this point you would never know. A competitive dressage of 30.5, and again another super double clear but just picking up a few time faults. It's still fairly early on in his eventing career but never the less placed 10th!
Back for the ON and IN with Silver Lining X and Echo P and new ride Finley III in the ON. Silver Lining found the dressage a little too exciting, with a few additional movements that were not required! But certainly redeemed himself after a very cool double clear, certainly finding the novice XC rather easy!!  Echo P, was having a fun run after his little mishap at Weston. He did a great test scoring 32, a little on the harsh side. Followed by an easy double clear, he placed 7th in his section after adding a couple of time faults. Finley enjoyed his outing too, scoring a very competitive dressage, an unlucky pole and a steady clear XC. Just getting to know him, but a fantastic ride XC and he very much enjoyed it!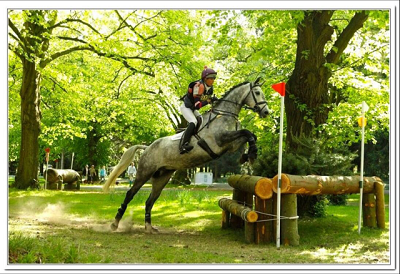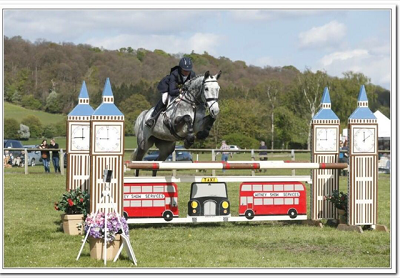 Unaffiliated Dressage for Laura Simpson
CERTAIN TIME (2012) ROR
So proud of these two! Project Timmy and Laura Simpson both super stars Today! 2 Months on from stopping his racing career, they only go and win there first competition with a 70% + test. A lovely 5yo with a very exciting future! Well done Laura you ride him beautifully! Timmy is certainly enjoying his new job slightly more than his racing!