Sponsorship opportunities with Ginny Howe Eventing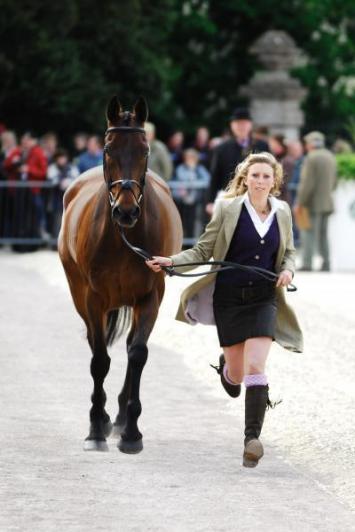 Ginny is looking for both fiscal and product sponsorship. This is an opportunity for your brand to be associated with one of the UK's most promising eventing talents
Eventing is one in which Britain is highly successful on the world stage and where women and men compete on equal terms. Each event is pro-am; even at the smaller events where world class riders compete against amateurs.
By sponsoring Ginny you can expect:
To increase your company profile 
Extend your media coverage 
Involve your company with an exciting spectator sport 
Have access to hospitality at some of the world's most prestigious events held in stunning settings
Be part of a professional event team run by Ginny who is loved by not just her team but her competitors on the eventing circuit too.
Ginny's current sponsors have not only found their sponsorship personally rewarding but exceptionally good value for money with evident return on their investment.
For ownership or syndicate opportunities, please click here.